My name is XiXi – pronounced "Shēe-shee", spelled like roman numerals 11 11. I believe in the power of visualizing your dreams and creating the purpose driven life you have always wished for.
As an on-air entertainment journalist, lifestyle, beauty and fashion expert for the Associated Press, CNN, and more, one of the greatest privileges of my career is having access to the world's leading experts and thought leaders.  
I'm here to share it all with you! From lifestyle hacks to fashion finds and beauty tips, let's do life together.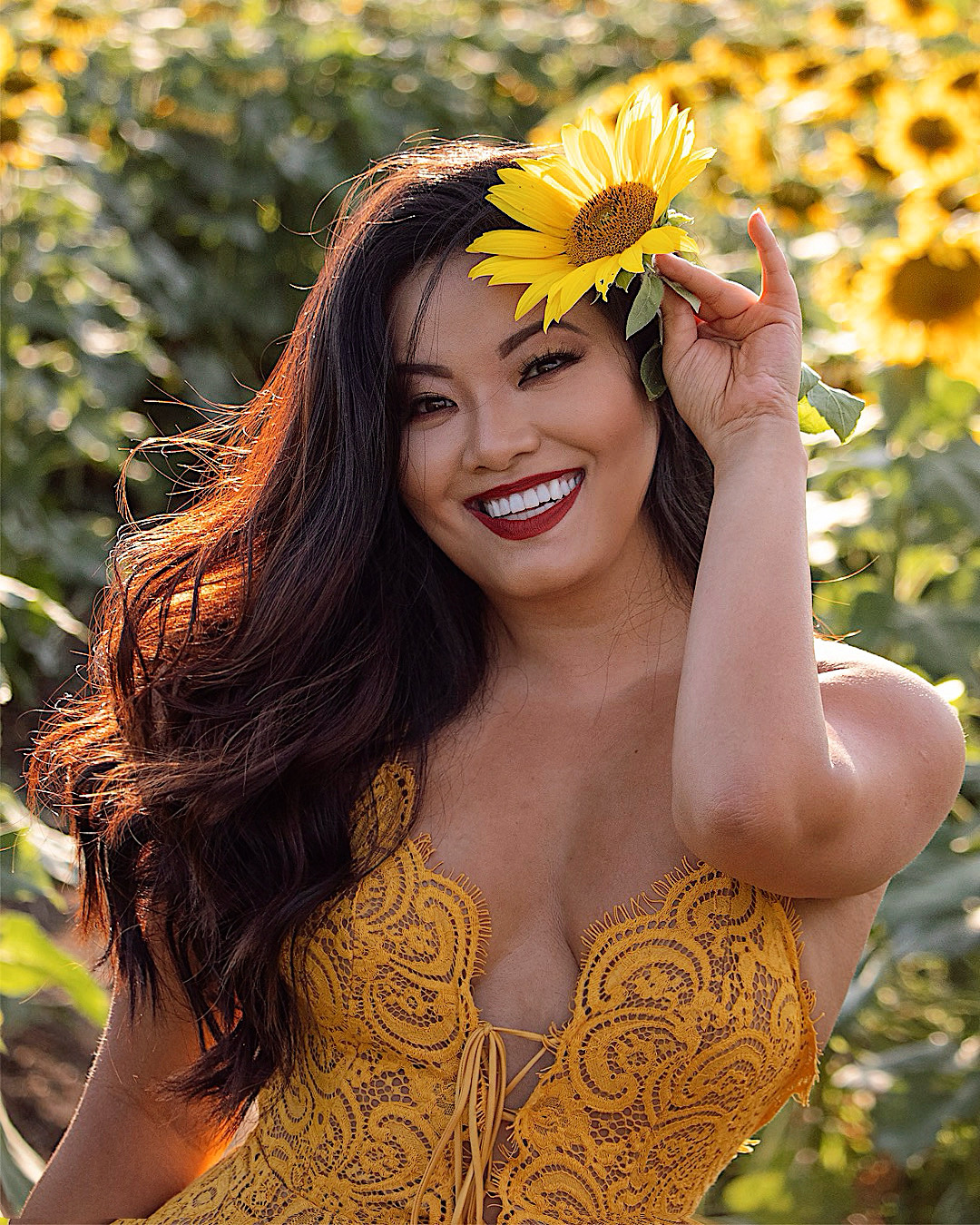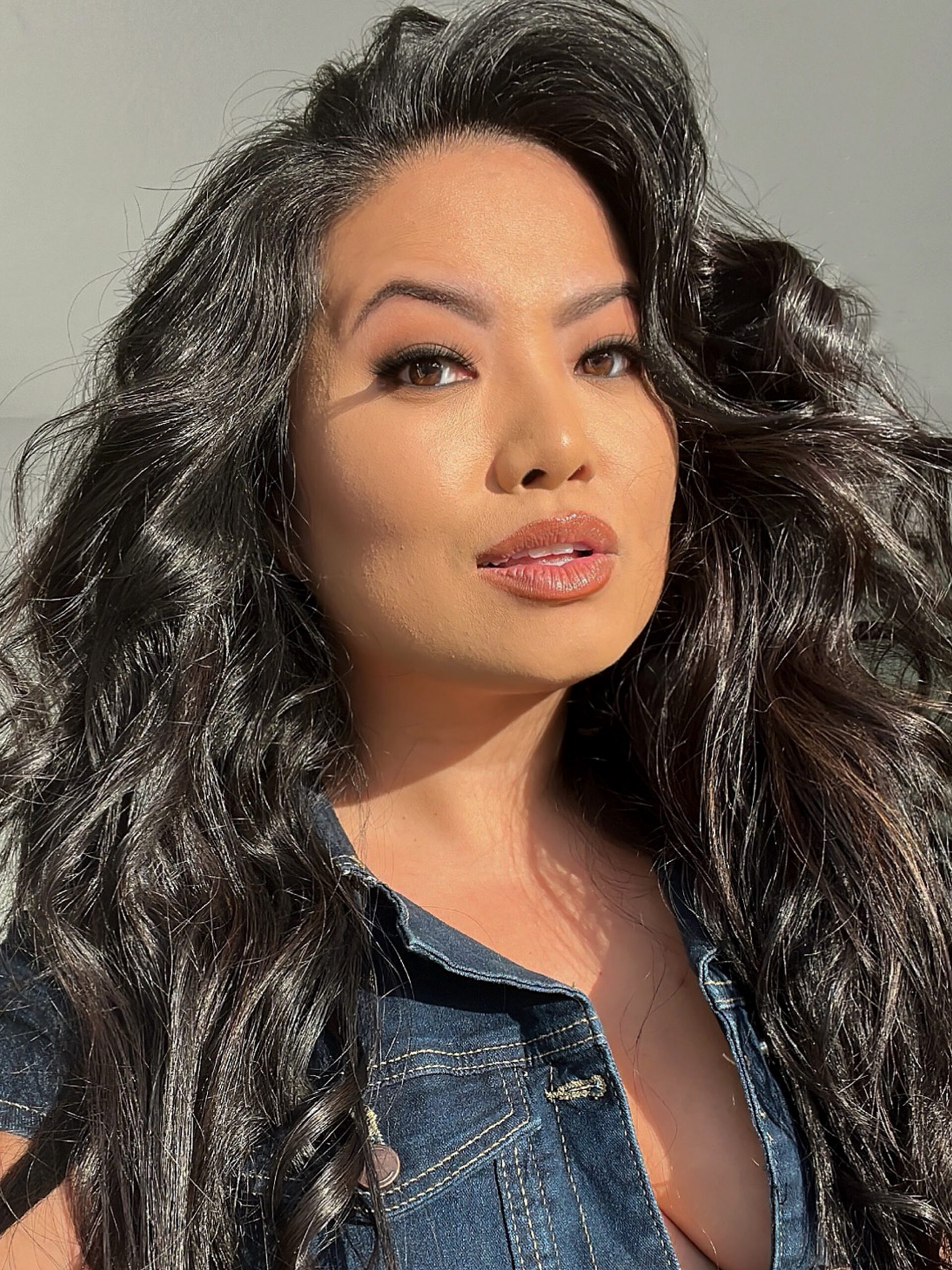 One treatment delivering weeks of shiny and healthy hair days! The best part? Non-expert hair enthusiasts like me can do the treatment all by myself at home.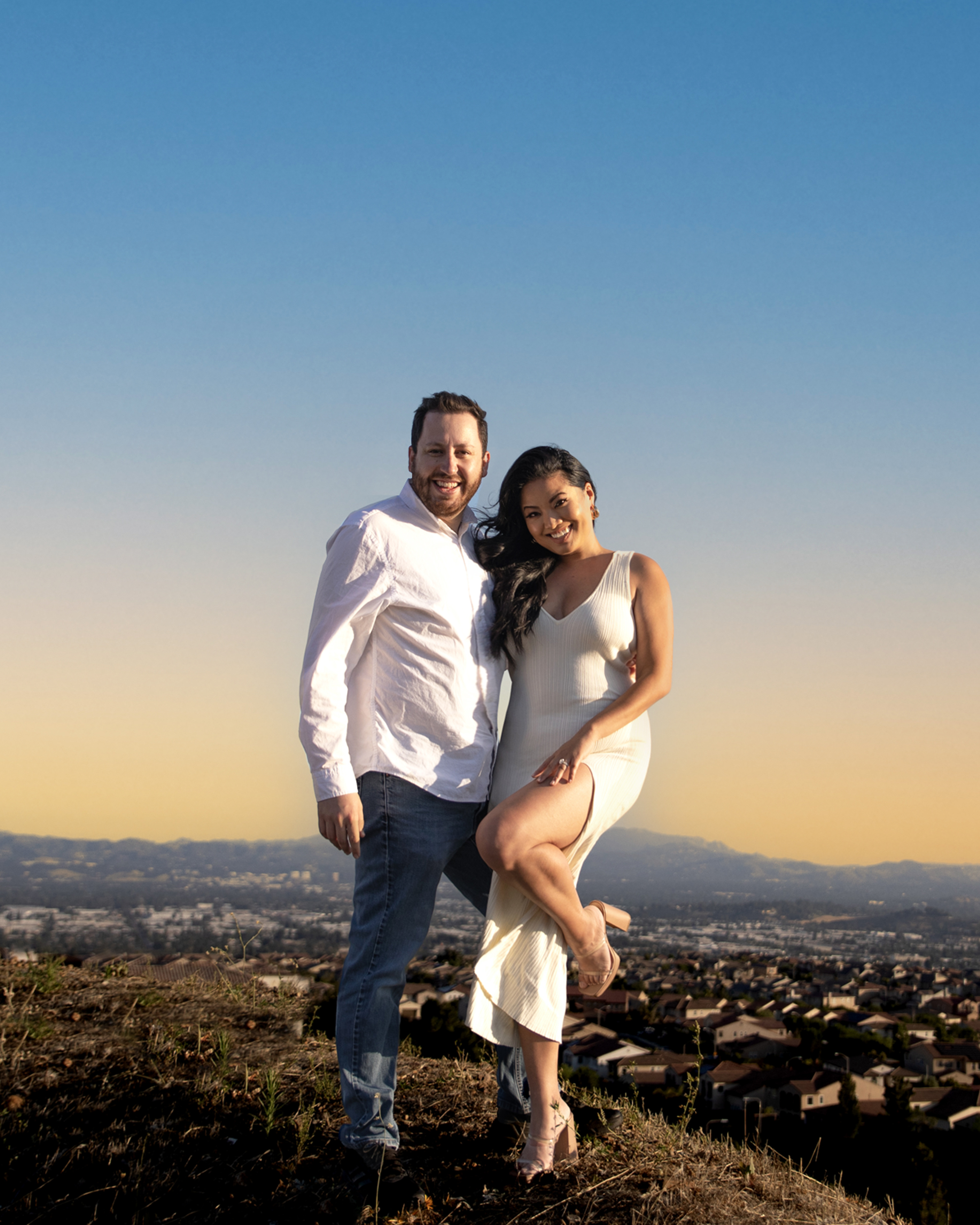 Yes, it's true. We're building our ultimate dream home in LA. And I know what you're thinking, "But wait — didn't you just move into your new build house like