If you live in Southern California, you're in on a little secret – the greatest hidden gem for a weekend getaway lies somewhere alongside the Palos Verdes Peninsula. Celebrated for its natural beauty, Terranea Resort is a 102-acre retreat featuring spectacular guest rooms and suites, delectable dining, award-winning golf, and adventures on land and sea.
I've only heard of Terranea's sweeping 360-degrees view of the Pacific Ocean until this summer, when I became a guest.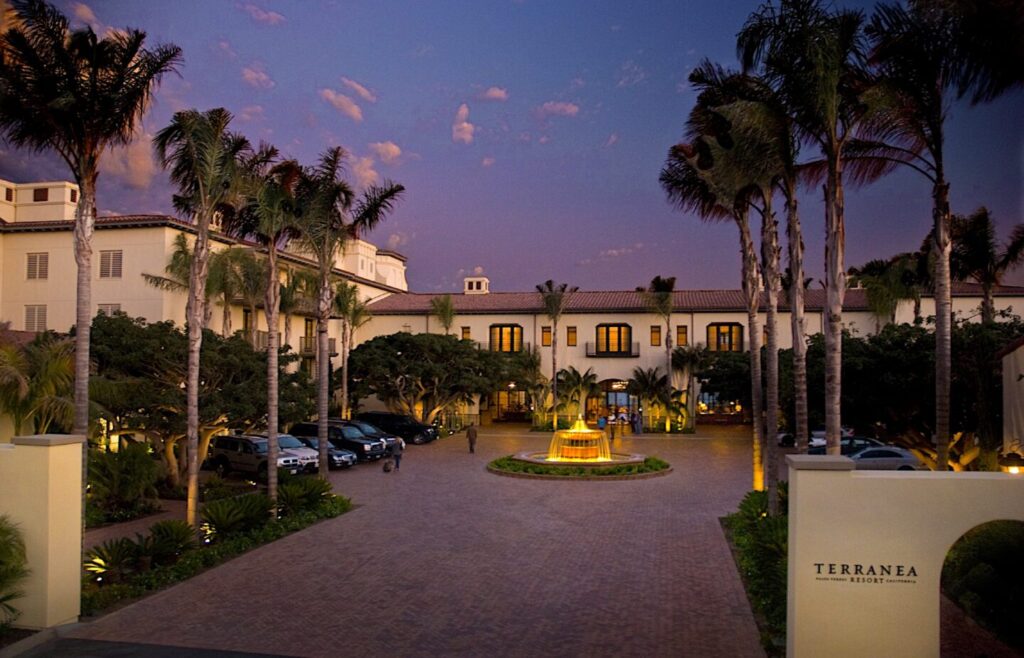 In July, I was invited by the team at Terranea to shoot a travel segment at the resort. Upon arrival, I was greeted by friendly faces, world class service and an entrance so grand I immediately felt like I was magically transported to an exotic mediterranean adventure… just an-hour-and-a-half outside of Los Angeles!
My fiancé and I drove up on a Friday afternoon and stayed for the weekend. Below is a wrap-up of our jam-packed Terranea weekend adventures!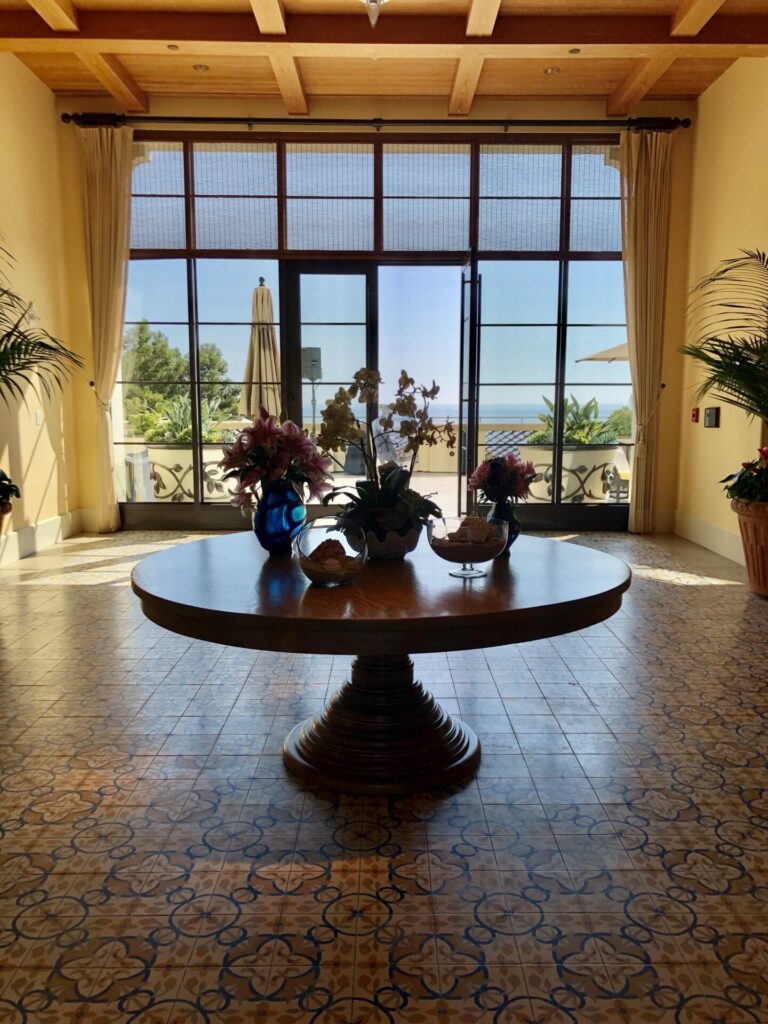 Our favorite lunch spot in Terranea Resort is Nelson's, a casual spot with a gorgeous oceanfront patio! My absolute favorite dish from Nelson's is the Lobster Roll! I got the Maine lobster roll tossed in mayo, piled into a toasted bun! (Mmm… my mouth is seriously watering as I'm typing this!)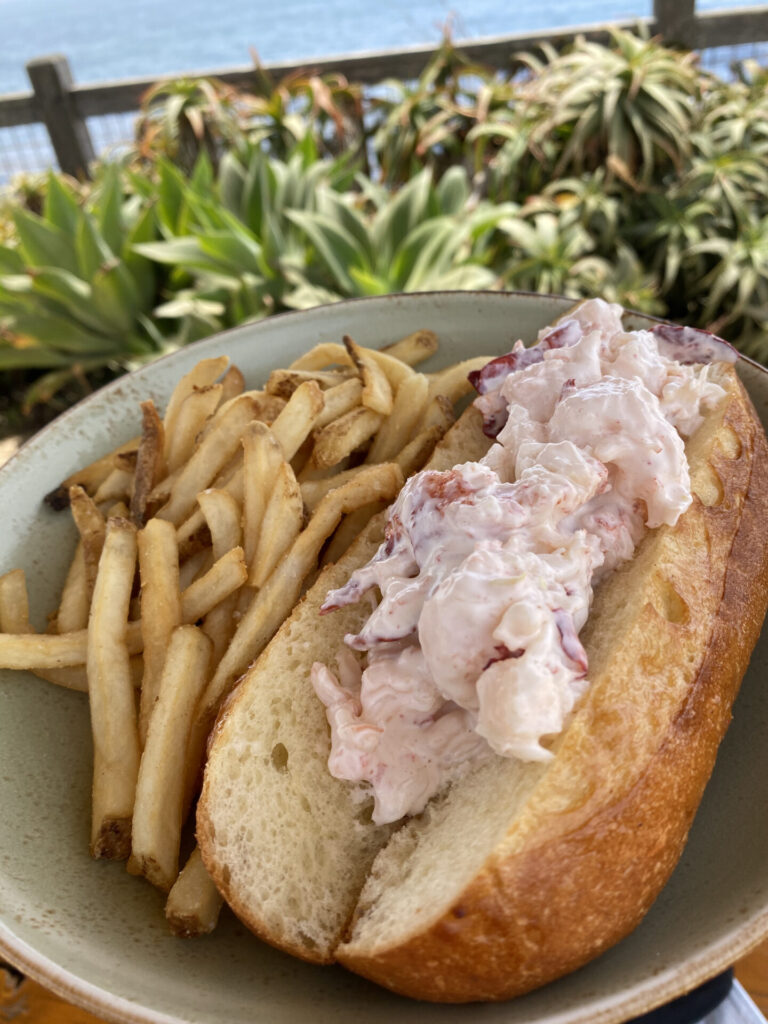 We played golf at the incomparable 9-hole, par 3 golf course just a few steps from the Pacific Ocean. Of course Will let me win.
Now onto some water activities – paddle boarding! Wow, what an incredible experience to paddle board at the cove! The tides were a lot stronger than I anticipated. I have must admit that although I'm an entry level paddle boarder, I was quite proud of myself for not falling in the water in an attempt to stand up for a cute couples photo like somebody!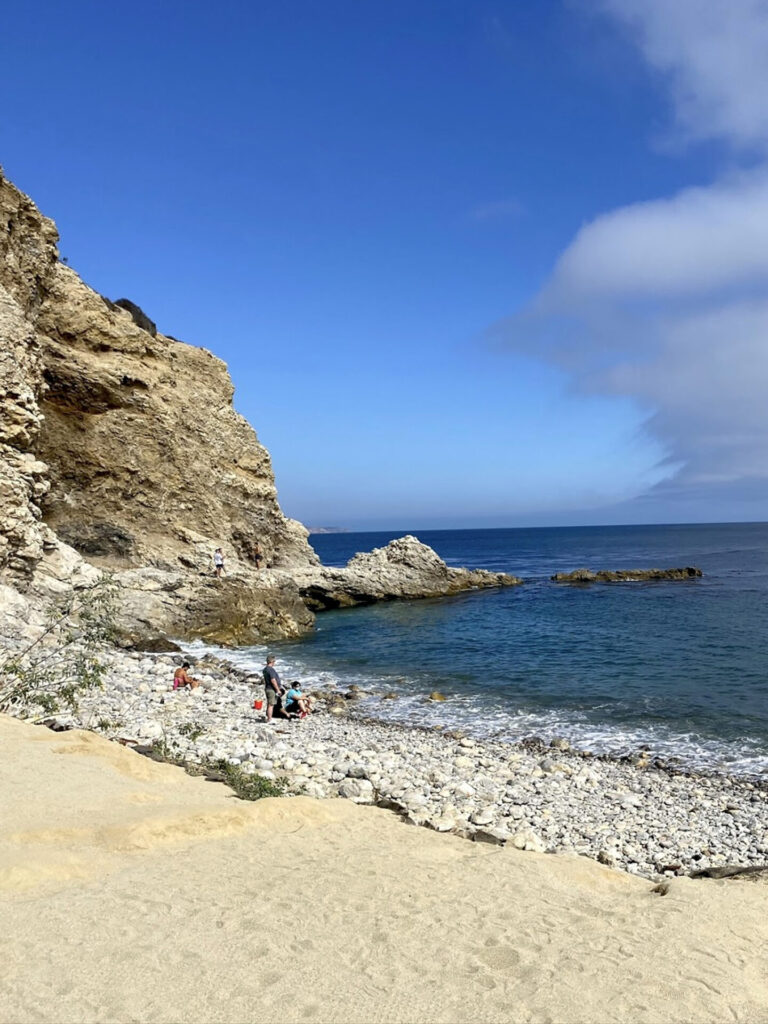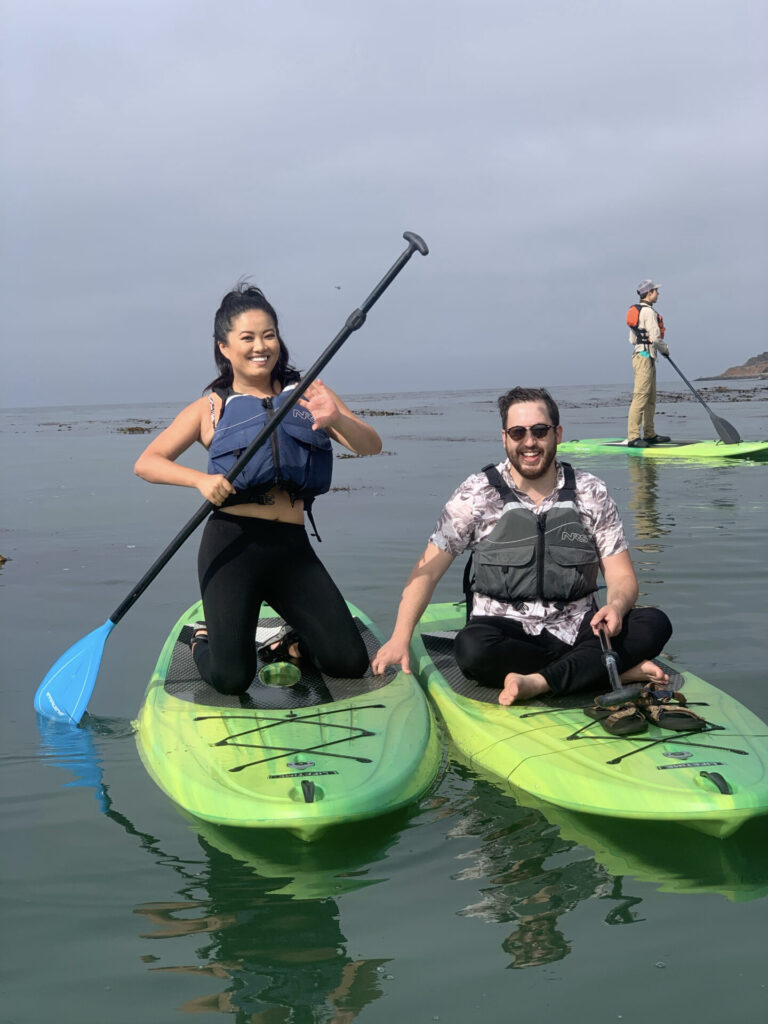 On Saturday night, we had a special date-night at the famous upscale restaurant Mar'sel, overlooking the Pacific Ocean with stunning views.
Sunday morning, we took some beautiful photos on one of the walkable trials near the resort!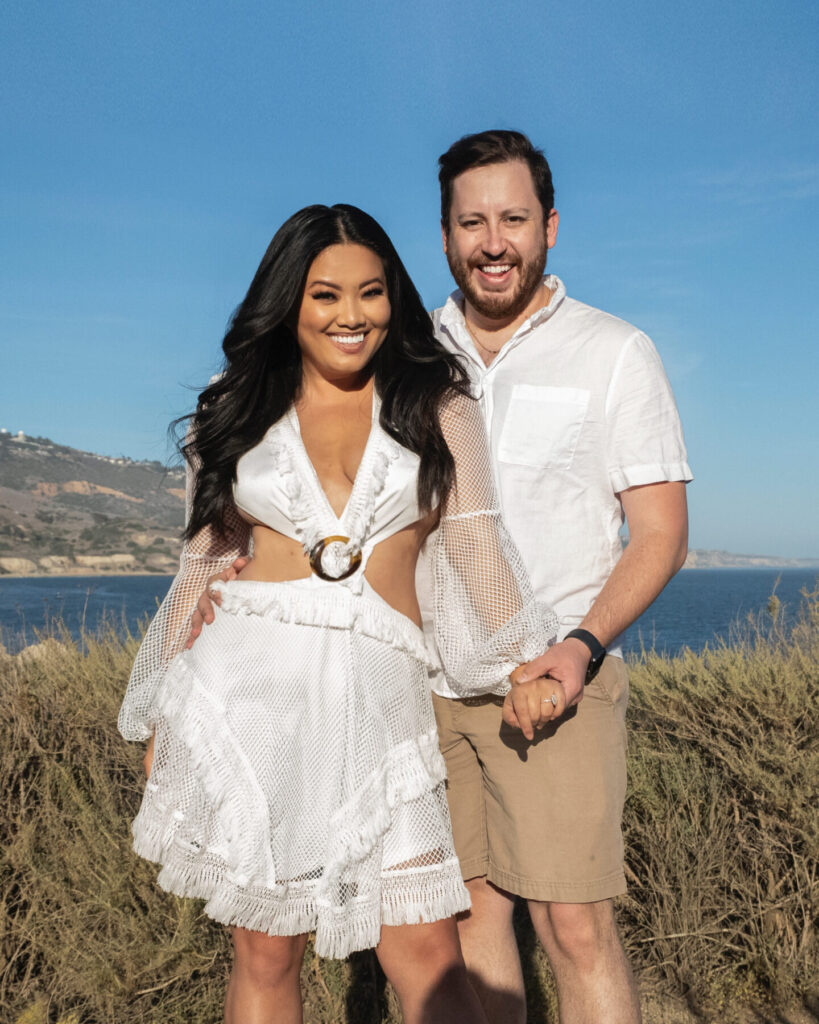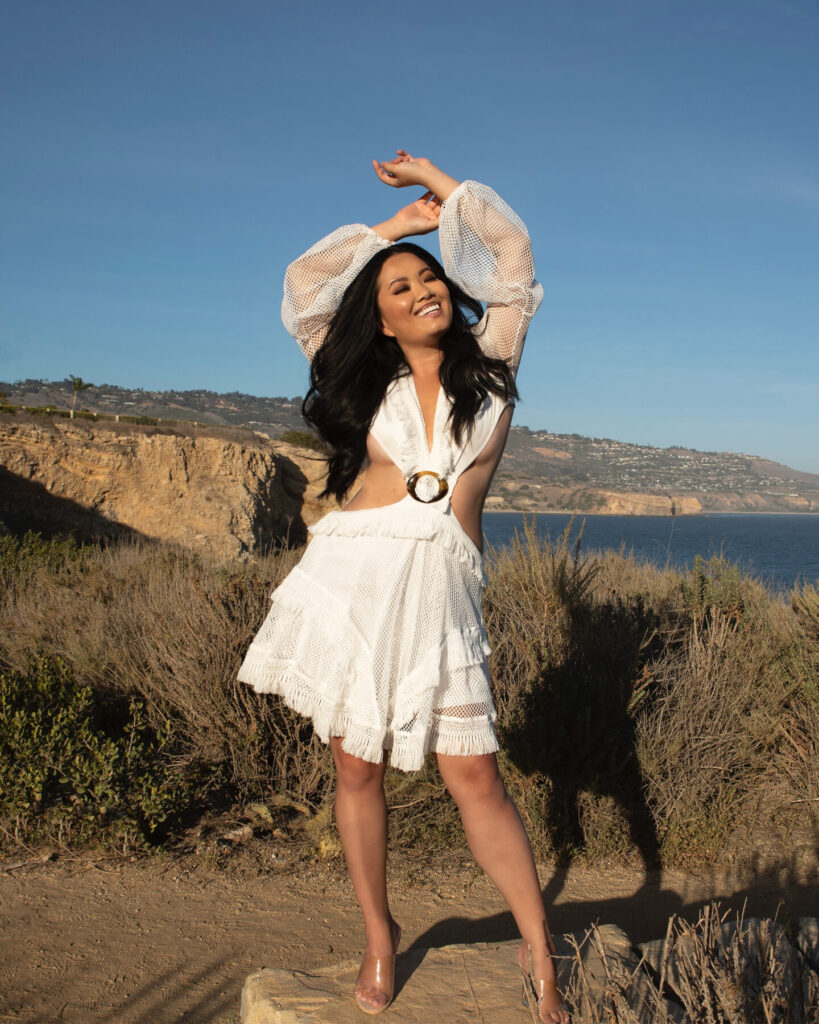 Until next time, Terranea! We absolutely can't wait to be back!